SAIP will be exhibiting at REFRIGAIR EXPO 2023, the 3rd edition of the International Exhibition of Air Conditioning, Ventilation, Refrigeration & Heating, the flagship event of the Refrigeration in the Mediterranean and African region.
We are delighted to announce that SAIP will be exhibiting at UTECH MIDDLE EAST FOAM & POLYURETHANE EXPO 2023, the only dedicated event of its kind in the Middle East, introducing its innovative and sustainable polyurethane technologies into the UAE market.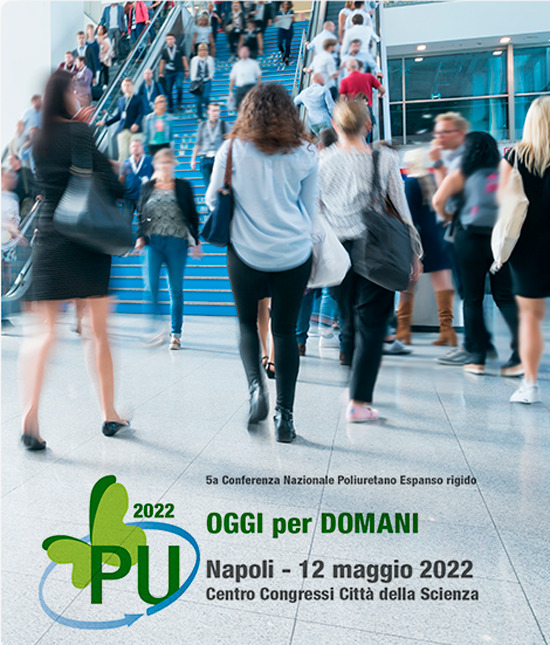 SAIP is pleased to announce that it will participate in the upcoming ANPE national conference entitled 'Today for Tomorrow'.
SAIP NORTH AMERICA INC. is pleased to announce its participation in the most popular and longest-running polyurethane conference in North America.
SAIP EQUIPMENT will be at the next edition of BATIMAT, the international exhibition for the construction industry, which will take place in Paris from 3 to 6 October 2022.